Intima
Phone: 03-6200361
Location: Building A, Floor -1Show on map
Opening Hours:
Sun:

10:00 - 21:30

Mon:

10:00 - 21:30

Tue:

10:00 - 21:30

Wed:

10:00 - 21:30

Thu:

10:00 - 21:30

Fri:

09:30 - 16:00
Website: www.golfco.co.il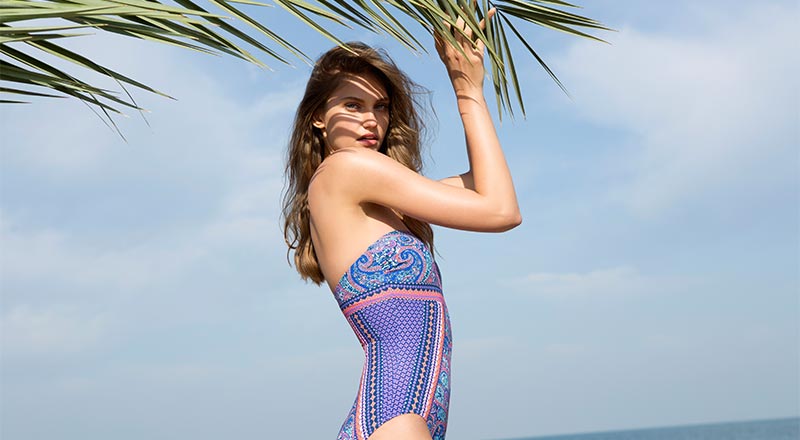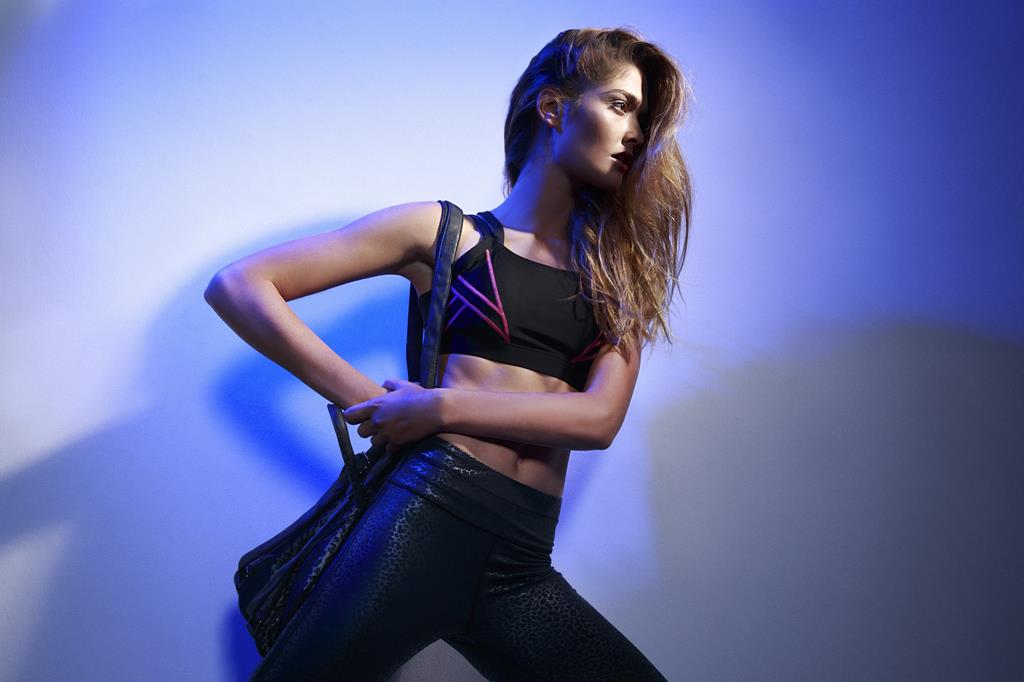 Intima is launching a new collection every season which has a particularly pleasant slumber of comfortable and cozy fabrics like jersey with feminine knitting patterns and soft lycra. All sexy and flattering.
 
Intima is a brand known and loved for it's collections of lingerie, innovative, sexy, luxurious and convenience, with: push-up bras, thongs, high sculpt lower, bustiers, leotards and blouses combined with lace short and sexy. Sexy and flattering sectors combined with rich competition, examples specifically developed for Intima.