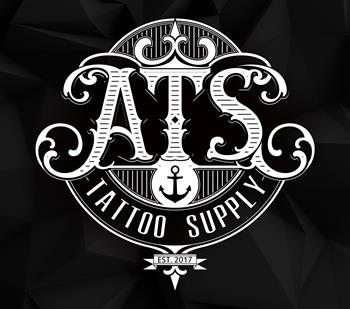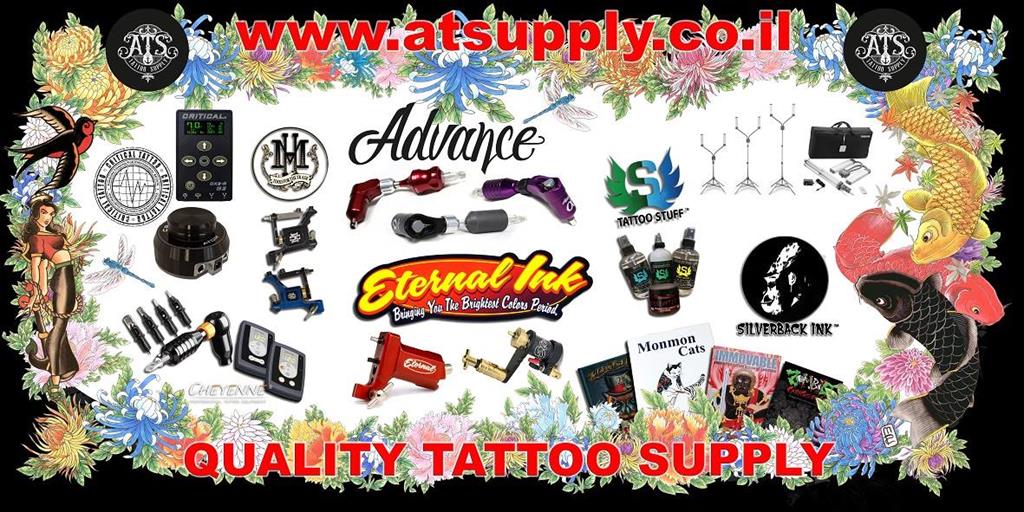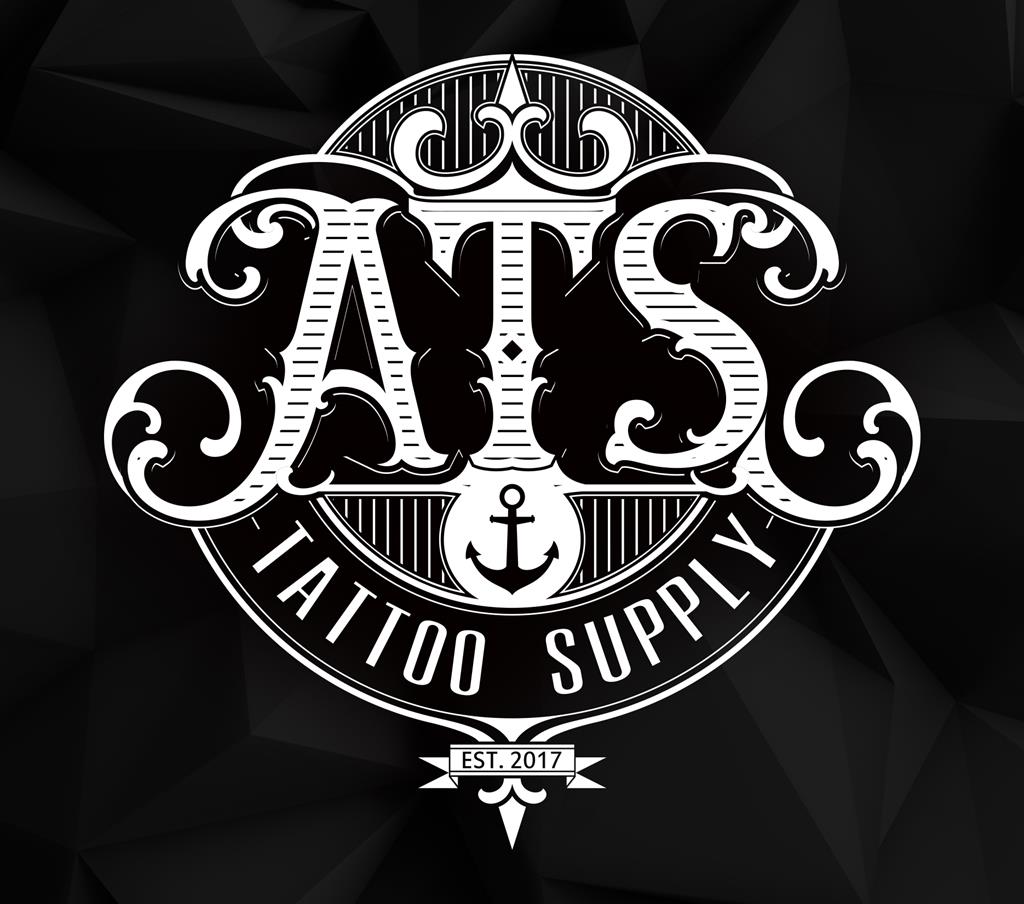 A.T.S Tattoo Supply is a new showroom & warehouse branch of Cold Skin Amsterdam in Tel Aviv, By Gideon Schory.
A.T.S Tattoo Supply offering quality products for the professional use, straight from ColdSkin Amsterdam. We present and support a carefully selected choice of products and brands that we trust the quality and service off.
At our shop, that located at Dizengoff Center, you can get a full understanding, explanation, and help from our team. They will gladly help you to decide what kind of supply you need for your purpose.You will have the option to check/try the furniture's/machines/power-supplies/etc.
Our motto is supplying quality products from stock at reasonable prices!
All of the offered products have an Official import license and all of our assortment is legally imported to Israel!
In addition, we are Authorized Distributors in Israel of several tattoo equipment companies such as FK IRONS, ETERNAL, CRITICAL, SILVERBACK INK, STARBRITE INK, CHEYENNE, HM.
You are welcome to visit our new shop at Dizengoff Center, Building B, 2nd floor, near the escalator.
We will be happy to assist!
Gideon Schory & A.T.S. Tattoo Supply team.