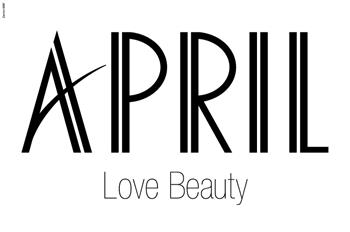 April
Phone: 03-5281033
Location: Building A, first floorShow on map
Opening Hours:
Sun:

09:30 - 21:00

Mon:

09:30 - 21:00

Tue:

09:30 - 21:00

Wed:

09:30 - 21:00

Thu:

09:30 - 21:00

Fri:

09:30 - 15:00
Website: www.april.co.il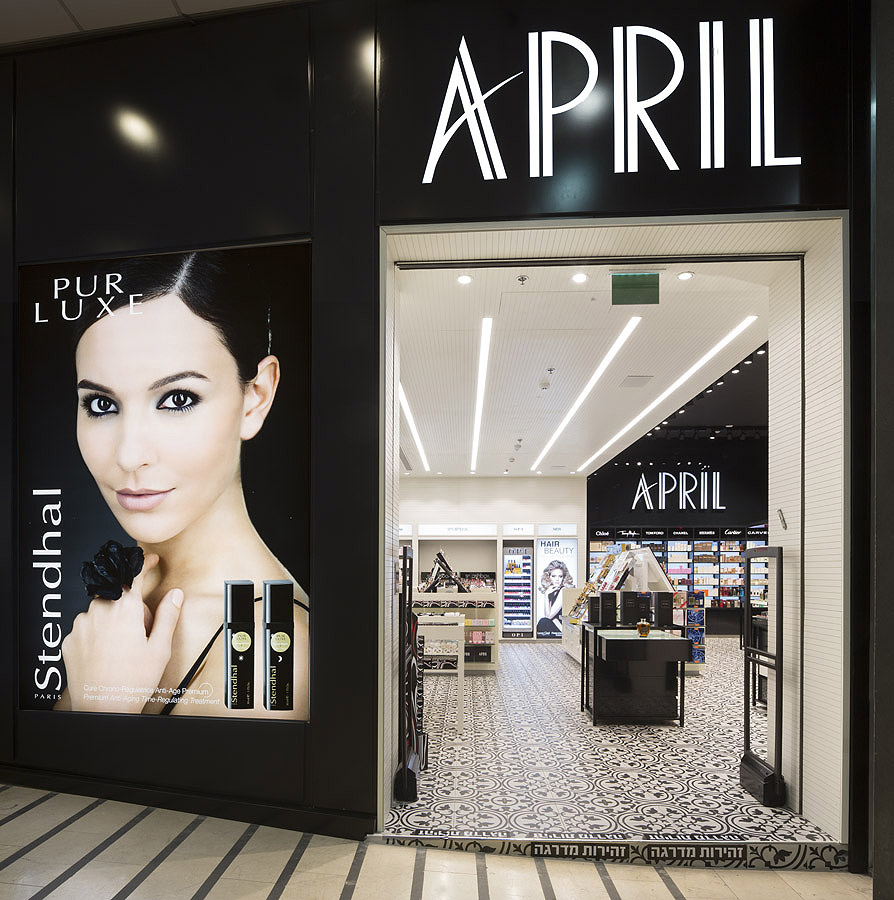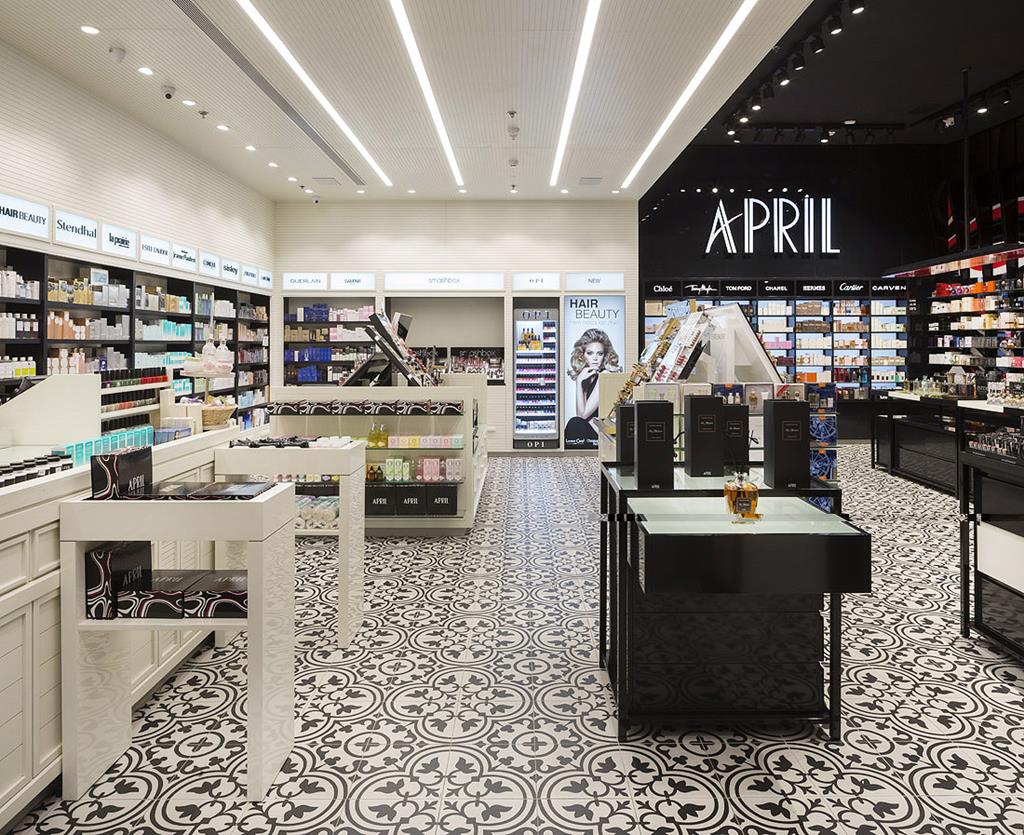 April is a nationwide brand which has 35 branches and offers a variety of the world's best brands for hair care, perfume and make up .
In the stores you can find brands like revenge, Estee Lauder, Clinique, Chloe Narciso Rodriguez, Terry Mugler, buckled Raban, Versace
And brands that can be achieved only in April, such as Hermes, Cartier, Karbn, Hobson, Smasboks Sasha Juan Leonor Griil, Christoph Ruben and more …
Our concept store at the Dizengoff Center on the ground floor offers an eclectic collection of boutique skies first of its kind in the country, introducing Israel drugstore brands like Artisan, Merchant of Venice, clean and Atelier Cologne
Deals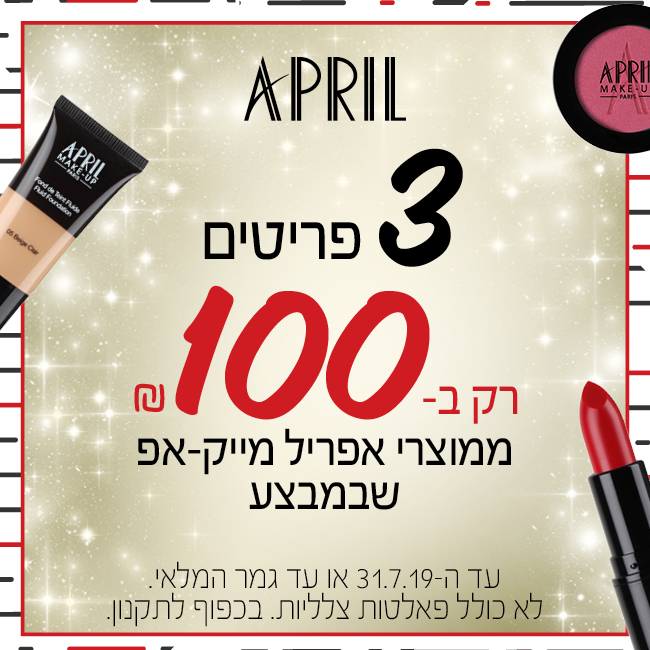 מבצע אפריל מייקאפ שאסור לפספס!!
Dates: 09/07/2019 - 31/07/2019