Body Shop
Phone: 03-5280365
Location: Building A, second floorShow on map
Opening Hours:
Sun:

09:30 - 21:00

Mon:

09:30 - 21:00

Tue:

09:30 - 21:00

Wed:

09:30 - 21:00

Thu:

09:30 - 21:00

Fri:

09:30 - 15:00
Website: www.bodyshop.co.il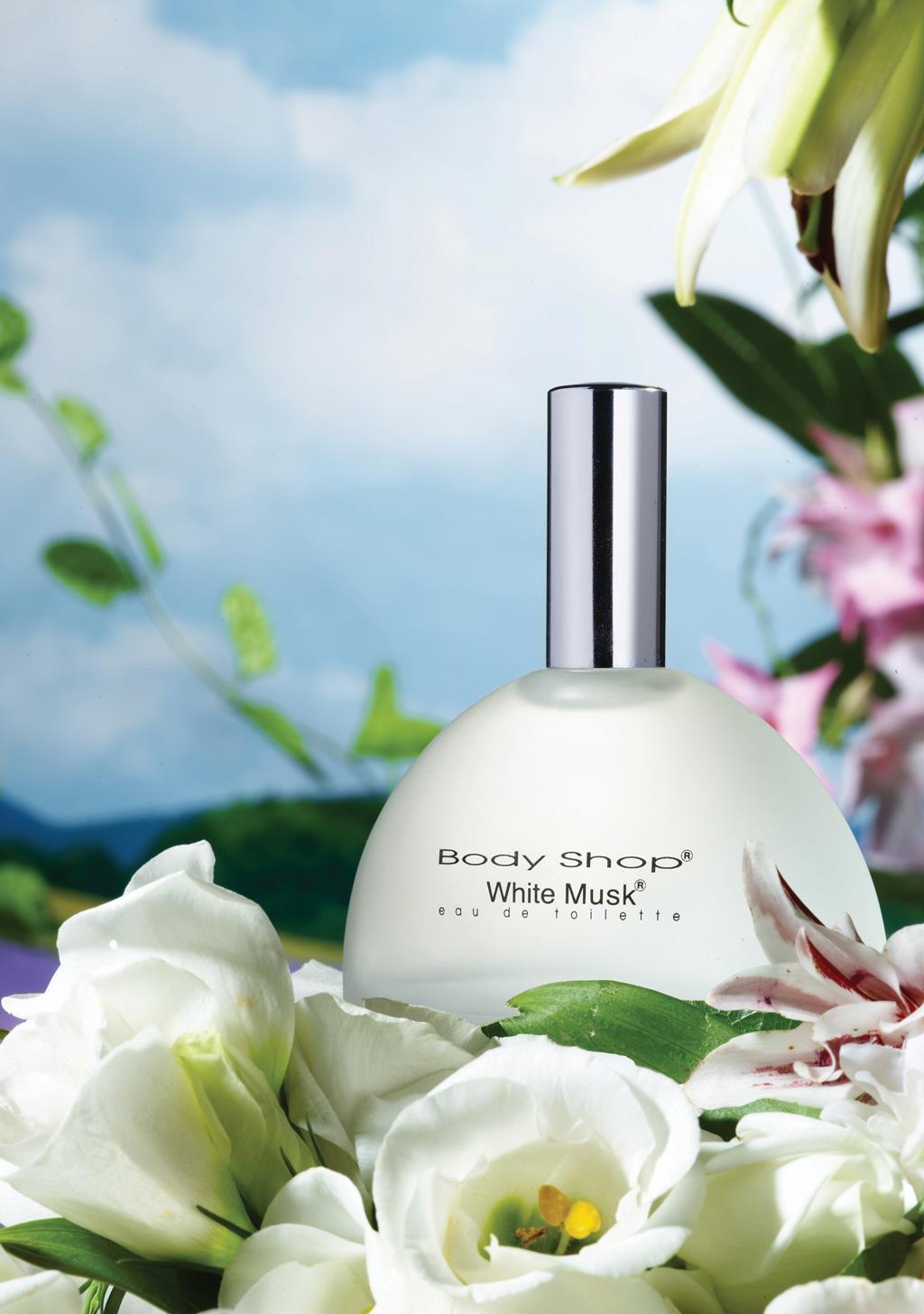 We, in BODY SHOP, believe in the combination of traditional and natural approach to modern scientific approach and use of natural materials, medical knowledge and innovative technologies.
 
The products have been developed in pharmaceutical laboratories of Dr. Fischer, each component has been tested, undergo strict security checks
and incorporated the most natural ingredients in the correct amounts, in order to ensure maximum efficiency.
 
Our products reflect our worldview, which places a priority concern
to the environment and contribution to the community; The products are recyclable, the packaging are environmentally friendly and we do not conduct animal testing.
The products can be found in a variety of sizes and packaging at BODY SHOP stores scattered across the country.
We at BODY SHOP improve the quality and style to your life by manufacturing, developing and marketing products that will give you pleasure.