Brurya
Phone: 03-5284854
Location: Building A, second floorShow on map
Opening Hours:
Sun:

09:30 - 21:00

Mon:

09:30 - 21:00

Tue:

09:30 - 21:00

Wed:

09:30 - 21:00

Thu:

09:30 - 21:00

Fri:

09:30 - 15:30
Website: www.brurya.co.il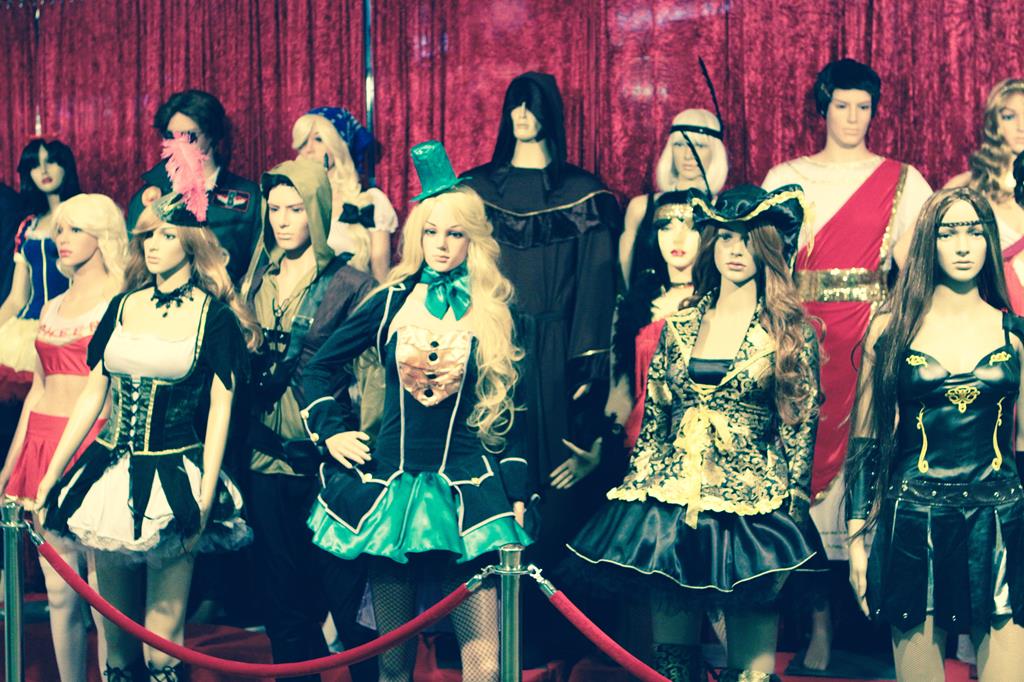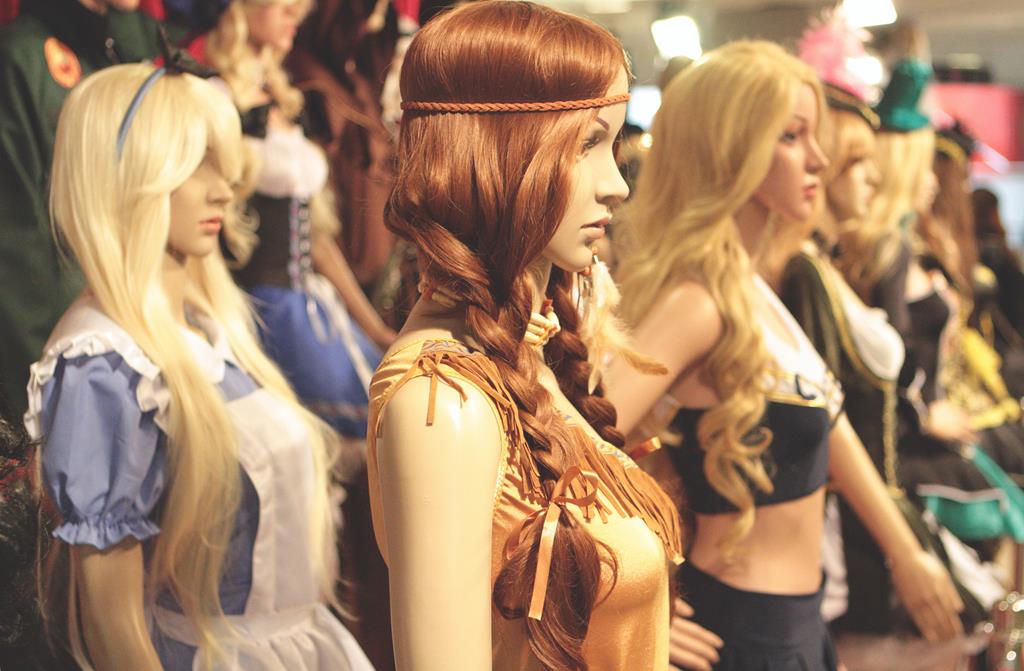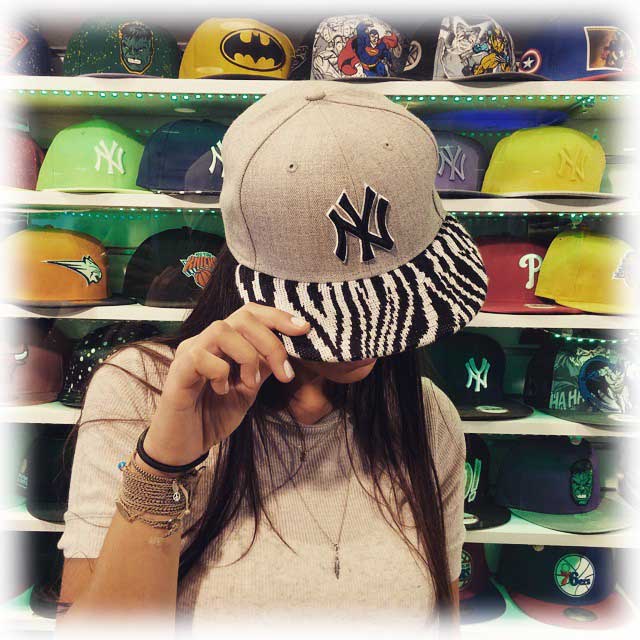 In a magical place at Disingoff Center there is an amazingly colorful shop, with a unique vibe and a powerful character – ברוריה (BRURYA).
We specialize in personal and exclusive import of goods on two fronts; costumes and corsets, wigs, eye lashes and a verity of stage and production accessories which are available all year long, in addition to the coolest pop-rock, and alternative fashion accessories like caps, bags, body piercing and other beloved items.
At BRURYA, we make sure to work with the best companies in the world, to ensure you the highest quality of exclusive products, in the lowest prices and without brokerage fees, straight from the manufacturer to the client.