I BUY
Phone: 1700-557-556
Location: Building A, Floor -1Show on map
Opening Hours:
Sun:

09:30 - 21:30

Mon:

09:30 - 21:30

Tue:

09:30 - 21:30

Wed:

09:30 - 21:30

Thu:

09:30 - 21:30

Fri:

09:30 - 14:30
Website: www.ibuy-shop.co.il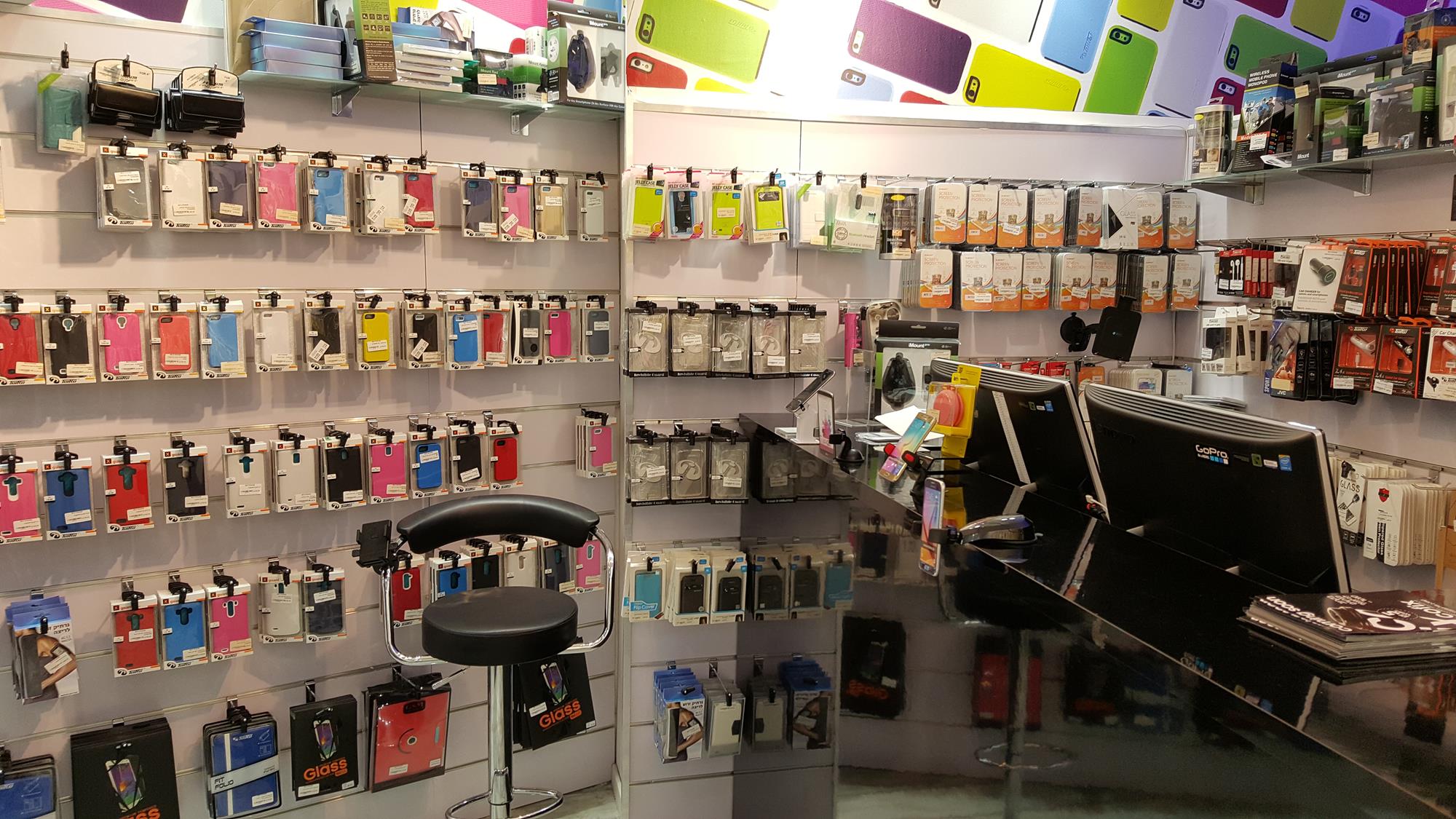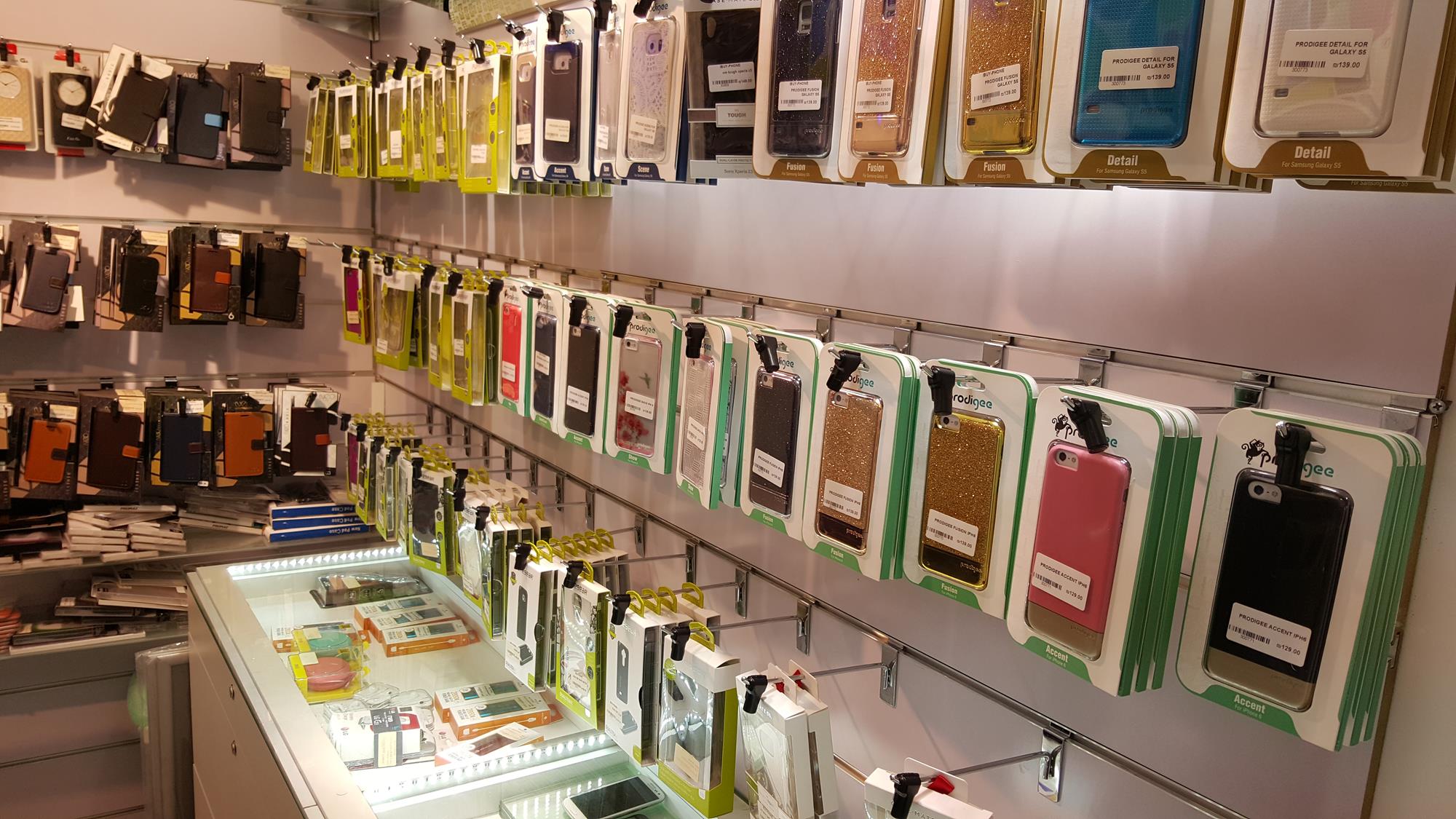 iBuy sales and repair phones. iBuy is a leading marketing and sales of mobile phones, accessories, headsets, speakers, coverage and audio products.
iPhone and Android repair services are provided, aswell as other products in the cellular field. we provides courteous, reliable, professional service with cheap, and competitive prices.
We at IBuy, believe that the customer is our most precious resource, so our top priority is awarding a quality customer experience.
Customer satisfaction is obtained thanks to the quick response and high quality customer service by professional and reliable staff